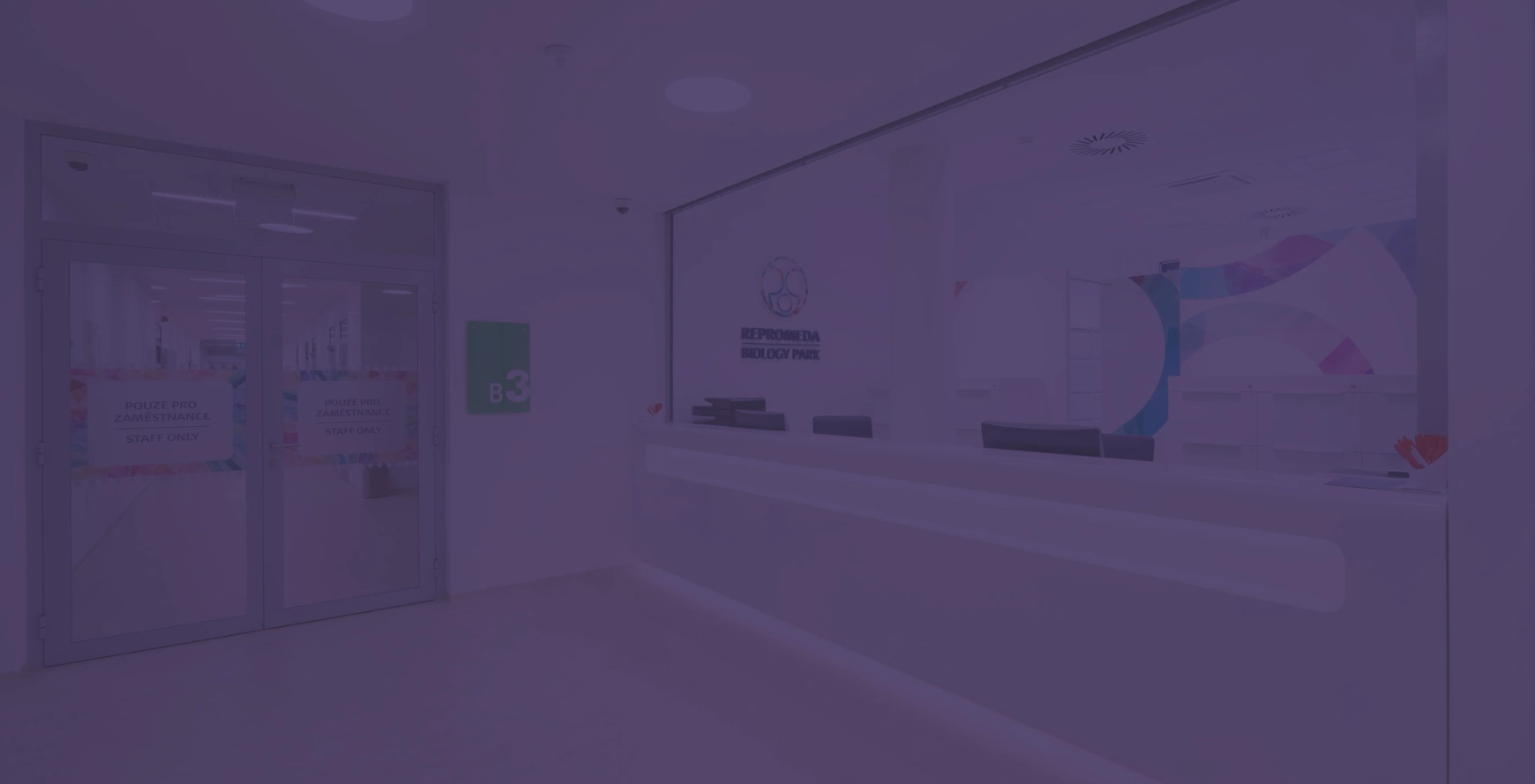 Implementation time
24 months
2021
Strategic PR for Repromeda
We came up with strategic PR communication for a reproductive medicine clinic that helped raise awareness about the clinic with media outlets and medical professionals. Throughout the one-year cooperation, we ensured 160 media mentions and the status of an expert in the field for the client.
Pokračovat
Repromeda clinic
Repromeda is a clinic for reproductive medicine and centre for pre-implantation genetic diagnosis with expertise spanning over 20 years and branches in Brno and Ostrava. The centre for assisted reproduction is co-owned and operated by CEO MUDr. Kateřina Veselá, Ph.D. and Prim. MUDr. Jan Veselý, CSc., top experts in the area of reproductive health.
Client's requirements and our role
The client contacted us with a request for education of readers in the area of reproductive health and media relations building. Our goal was to raise awareness about the client among media outlets so as to present them as an expert in the field who can be reached for comment at any time thanks to their status of highly professional, relevant but at the same time very approachable source of information.
We have cooperated with Repromeda on this task for almost three years.
Implementation team:
PR & Media Manager
Lesensky.cz:
Anna Kraus
PR & Marketing
Director Repromeda:
Tereza Agáta Jičínská
Marketing Assistant
Repromeda:​​​​​
Lucie Sedláčková
CEO
Repromeda:​​​​​
​​MUDr. Kateřina Veselá, Ph.D.
Strategy: Expert as the primary spokeswoman of the field
The CEO of the Repromeda clinic Kateřina Veselá is a renowned expert in the field of reproductive medicine and pre-implantation genetics. The clinic pays attention to the professionalism of the entire team.
Due to Veselá's superb professional specialisation, we recommended to the client that the strategic building of media awareness for the clinic along with that of its director. We tailored a range of topics to the brand of the clinic as well as Veselá's credentials.
Plan: Sensitive communication of topics of an intimate nature
In the long run, the clinic emphasises confidentiality, human approach, kindness and everything else to make the physically and mentally challenging treatment more pleasant and easier. As the inability to conceive naturally is a painful and intimate issue, sensitive tone and expression have become a significant element of the communication plan.
Therefore, we agreed with Repromeda that the communication of topics related to reproduction shall be done in a thoroughly sensitive manner. We provided information to media outlets in coordination with the client, and in an open, professional and understandable form that leaves no space for misinterpretation.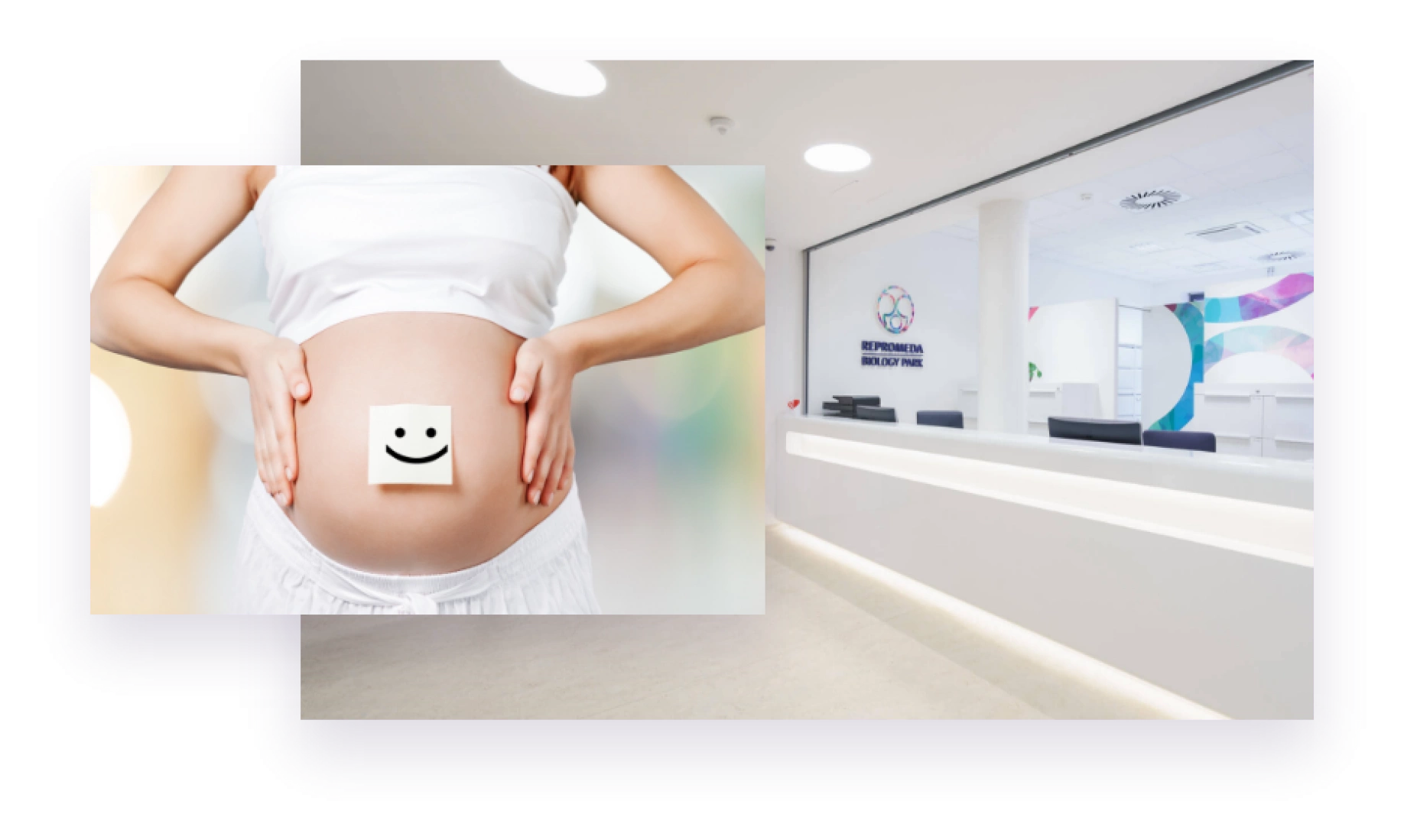 Tactics: Advice, tips and doctor's comments
We chose lifestyle materials and doctor's commentary as the fundamental tool for communication with media outlets.
The objective of lifestyle materials is to offer their readers an understandable presentation of the issues concerning fertility, IVF, genetics and the like. The purpose of the text is to communicate with a broad base of media outlets and readers.
The doctor's commentaries proved to be an effective communication tool vis-a-vis professional or healthcare-oriented media outlets. Issues are covered in a more in-depth manner and they serve as an excellent source of citations.
Bonus: Monitoring of media image of the field
In the media plan, the active communication was combined with continuous monitoring of the media image of reproductive medicine as such. In addition to the Repromeda brand we monitor other terms related to the field.
This ensures familiarity with the current topics as well as timely warning if misinformation appears in the media or scandals covered in a tabloid-like manner. Repromeda can respond promptly and clarify them, thereby serving as the gatekeeper in cultivated and accurate debate on reproductive health.
Results
& evaluation
Our long-term cooperation has so far resulted in numerous media appearances on behalf of Repromeda, including Dobré ráno or ČT24 news channel, as well as regular cooperation with the popular Miminko magazine. In 2021 alone there were approximately 160 media mentions.
Over time Repromeda and its director Kateřina Veselá have become a reputable source of interesting and relevant information for media outlets. Journalists reach out to us for comment regularly, and we have at least one quote every month that media request outside the scope of the topics actively offered.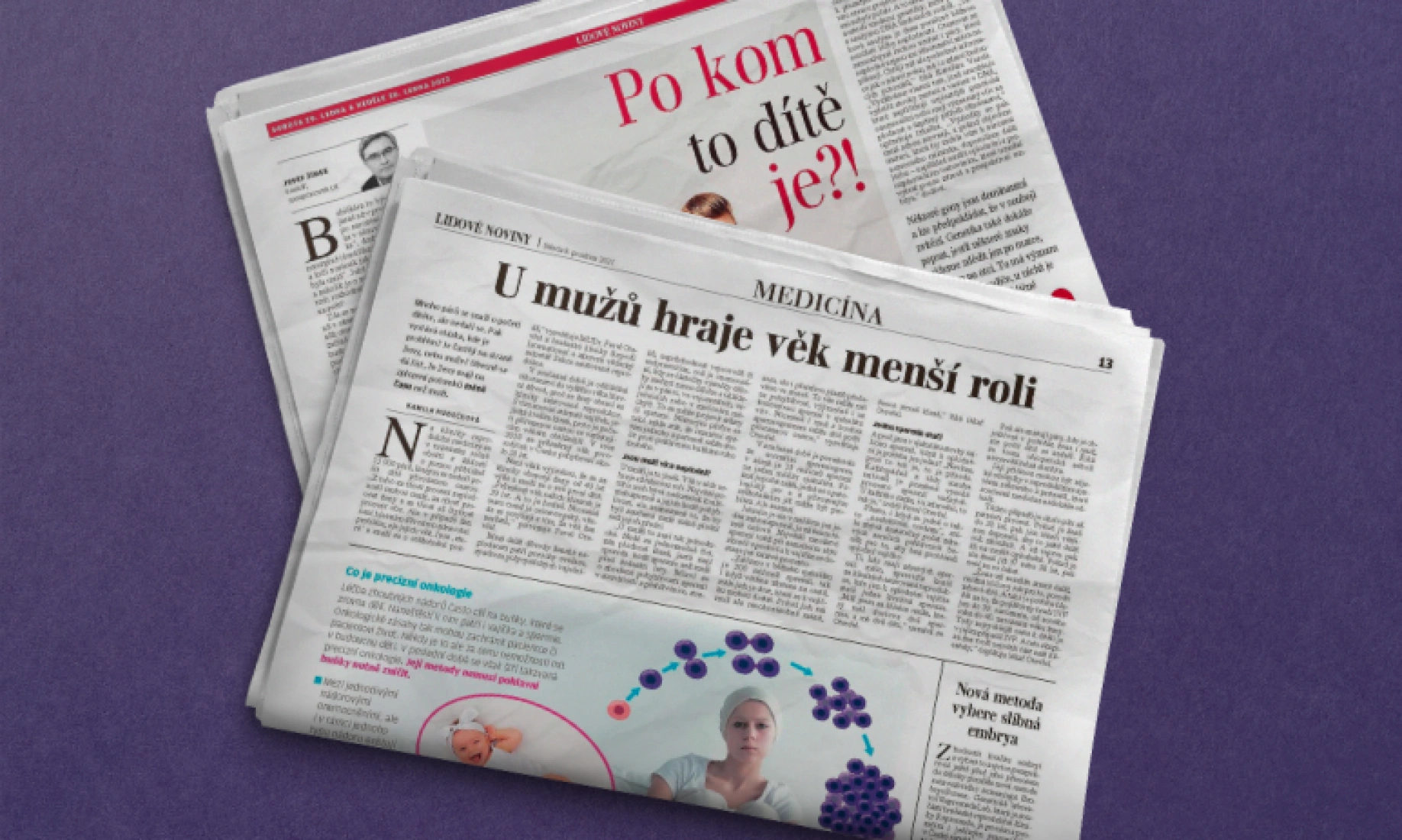 Media mentions