Connecting PR a marketing
Strategically

All under one roof

With demonstrable results.
Pokračovat
We are the PR and marketing agency
We provide synergy between PR and marketing performance. Under one roof and with one strategy, we plan effective and meaningful activities for our clients. Since 2009, we have been helping companies find, showcase, and promote the strengths of their business activities. We are active in the Czech Republic and abroad.
Services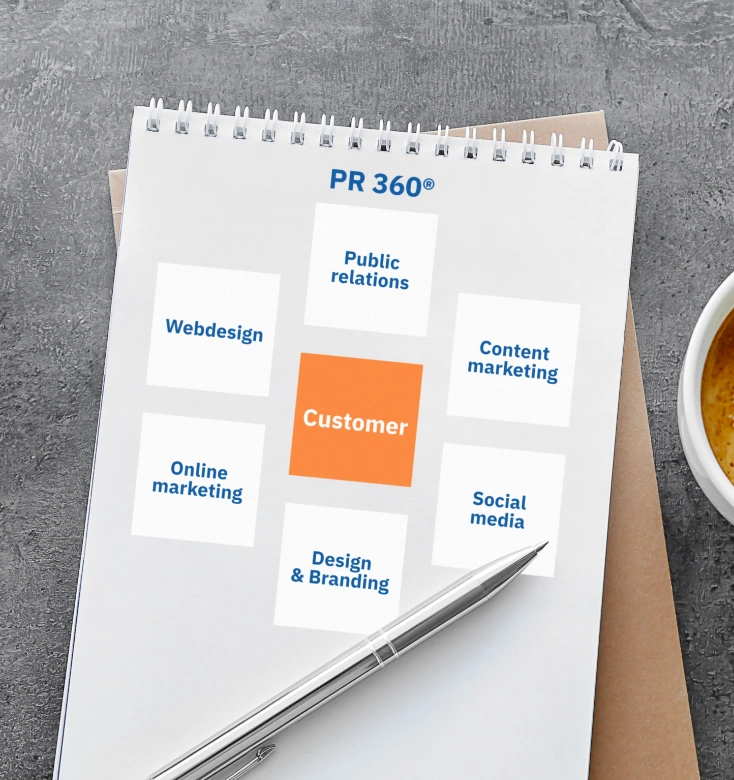 Case studies
Chytré Líchy is a modern urban residential development project at the edge of the town of Židlochovice. The whole approach to the solution in terms of urbanism, technology and social aspect is unique in the...
Continue reading case study
We designed a modern website for the client, which supports sales and perfectly represents it for the B2B and B2C segment.
Continue reading case study
References
"Lesensky.cz has won us over especially with its strategic approach, its team of experts, and its knowledge of our relatively specific business sector."
Alena Pudilová, E.ON ENERGIE
"In just a few days we came up with a campaign whose media reach was a very pleasant surprise. We appreciate the fast communication and the ability to respond immediately to changing circumstances."
Jiří Peroutka, dm drogerie markt
"Our cooperation with Lesensky.cz has been very positive. I like the proactive attitude of the entire team – they always show up whenever needed."
Dagmar Juřičková, IKEA ČR
"The Kofola brand and its various activities require partners well-versed in their field. For our "Love has 1000 names" campaign (but not only it), we found such a partner in the Lesensky.cz agency."
Marcela Vraná, Kofola ČeskoSlovensko
"Our partnership is perfect. Everyone's enthusiasm and professional (but still very human) approach, on both sides, guarantees the huge potential for long-term cooperation."
Nela Maťašaje, Direct pojišťovna
Contact
Get in touch
with us!
Use the force of the PR 360® concept. We will choose the most appropriate tools, and together with you create an effective and functional PR and marketing strategy.
+420 777 474 360 info@lesensky.cz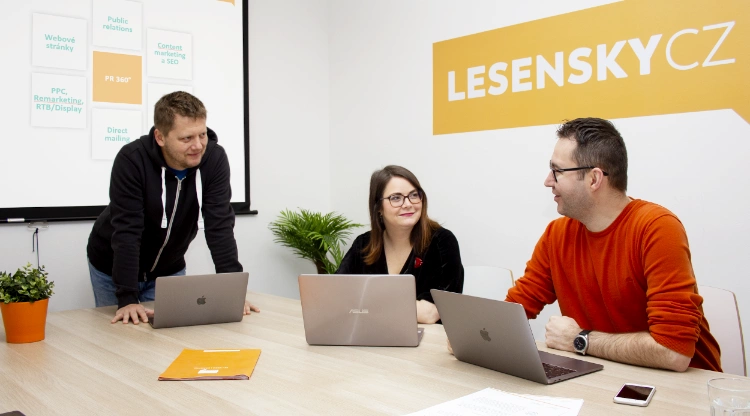 We are part of