Implementation time
3 months
2020
Marketing for the Novo Plaza Shopping Centre: Rebrand at a time of pandemic
We prepared marketing support to rebrand a Prague shopping centre and launch its new visual communication. Our task was to re-energise its corporate identity, develop it into campaigns, and introduce this identity to customers.
Pokračovat
Novo Plaza
The Novo Plaza shopping centre is located in Prague's fourth borough (Praha 4). It offers 80 retail units. Also available to shoppers are cafés, restaurants, and free parking.
Client's requirements and our role
The client approached us in the fall of 2020 with a request for consultation regarding new branding and the launch of new visual communication. Novo Plaza had a new logo and basic brand manual. Our task was to reinvigorate its corporate identity, develop it into campaigns, and to introduce this identity to customers.
Services performed: Idea Making, Marketing, Social media, Graphic design
Project team:
Idea maker & project manager:
Alex Fiala
Graphic design:
Smeczka and Ivan Kebeleš
Social media:
Daniel Zeman
Photographer:
Martin Vítek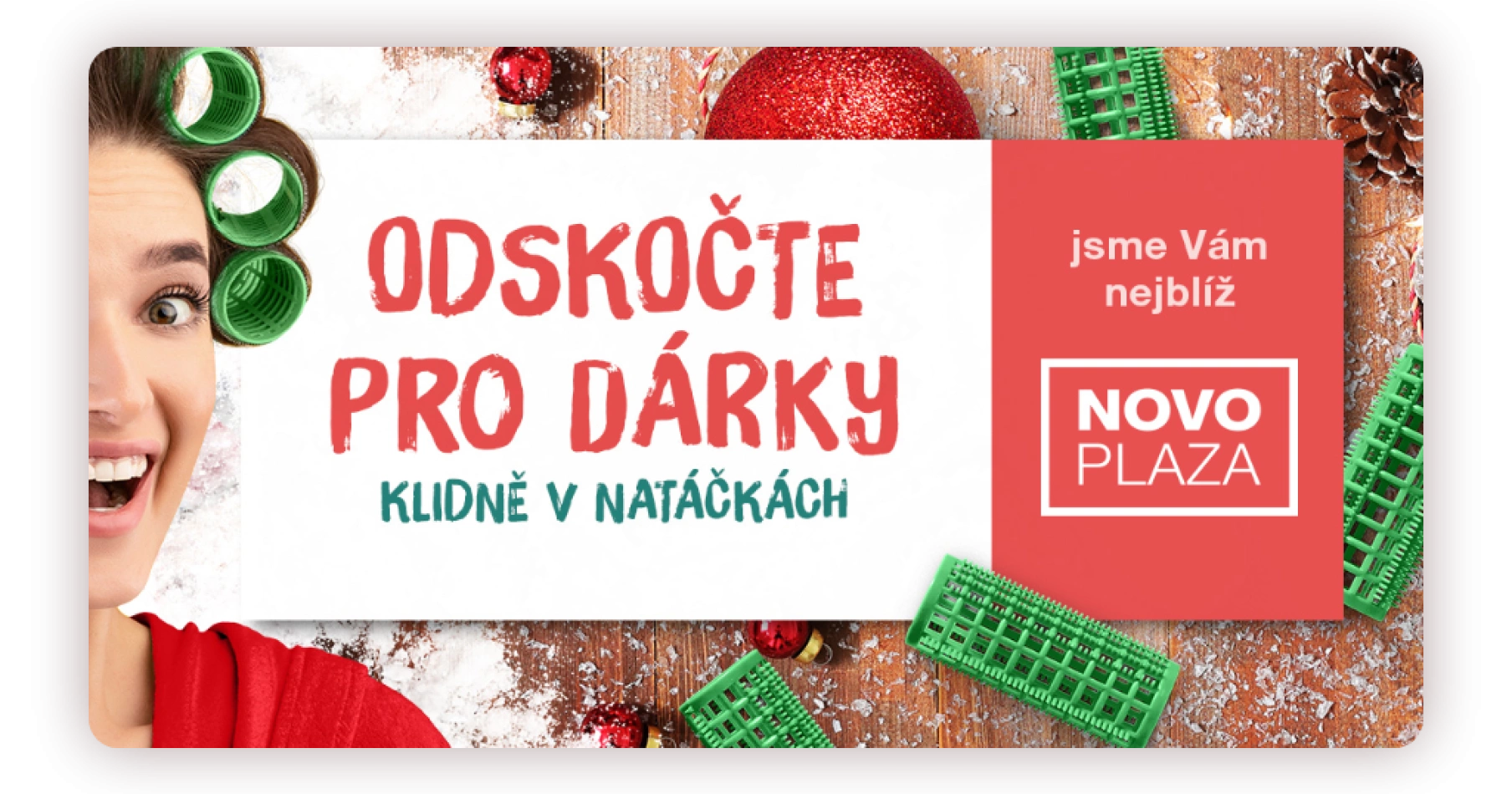 Challenge: A rebrand and retail campaign during the pandemic

The starting point of our cooperation was a new logo and basic visual identity, followed by strategic communication in outdoor, indoor and online environments. The first step consisted in preparing an analysis of the shopping centre's internal situation in order to determine its strengths, as well as the desires and needs of its customers.
Based on the results of the analysis we recommended to the client a minor brand update. We also discussed positioning, tonality, and a redefinition of the target group. Since the key attributes of a shopping centre include good accessibility in the catchment area and a healthy mix of units and services (both for everyday needs and more serious shopping), we recommended that the Czech claim "Jsme vám nejblíž" ("Nobody is closer") be added to the logo.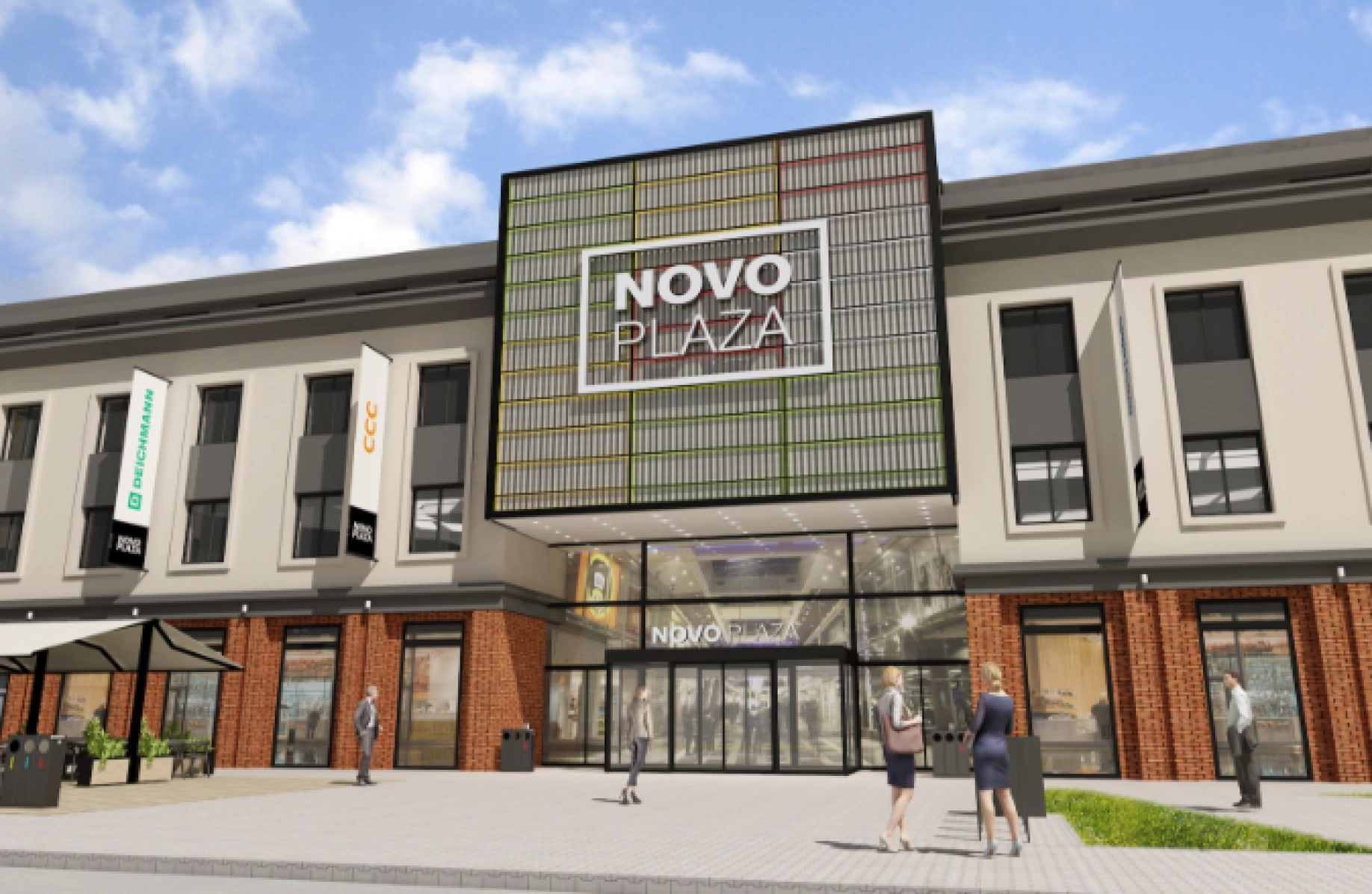 Christmas as an opportunity to launch something new
A communication campaign was to follow in the fall of 2020 whose aim was to raise awareness about the centre, introduce the new visual style, and inform the public that renovations were complete. However, the pandemic situation brought major changes, since free movement of people was restricted and some stores had to close.
We chose the Teaser & Launch format for this style of communication. The goal of the teaser was to prepare customers for the change; the launch was to present the centre with its new logo and introduce the transformed brand. Due to the pandemic, we decided to combine the launch with a Christmas shopping campaign.
The goal was to link Christmas emotions with the rebranding of "a good neighbour" and with the renovations, so imbuing perceptions of these changes with the festive mood. Thanks to a sensitive combination of all three messages, communication was not fragmented, and the client could use one budget for two messages.
Communication and marketing in 360°
The marketing campaign was launched at the end of October. It culminated in early December, taking dozens of formats. Primarily these included billboards, citylights, and a hypercube in the Prague 4 borough. The campaign was also featured in the borough's official bulletin. Posters, LED spots, and lift and floor installations were all installed in the centre. New promotional photos of the centre were created as well.
At the same time, we launched an online advertising campaign. As part of a PPC campaign, we prepared banners for Google Ads and Sklik. We also took over administration of the centre's Facebook pages and launched ads on Facebook. The new visual identity was reflected on the Novo Plaza website. Thanks to clear and concise messaging and 360°communication, we managed to address all relevant target groups and raise awareness about the shopping centre's existence and its most recent developments.
Retail marketing during the state of emergency
 Administering the campaign at a time of instant government measures faced a number of challenges. The communication concept as such did not require adapting, but execution and tools had to be modified frequently. We had to restrict photo shoots, for example, which were initially scheduled to be a key part of the campaign. Formats and prints had to be rescheduled several times as well.
On the other hand, factual communication and community management suddenly became much more important. Visitors greatly appreciated being immediately informed about changes in opening hours, particular shops being open, and any special measures. "COVID graphic design" became an integral part of the campaign. To make orientation easier and to facilitate shoppers' compliance with the applicable restrictions, we regularly prepared and installed in-store visual aids and signs.
In spite of the nuisance arising from the measures, people eventually appreciated transparent and flexible communication, and we were not aware of any negative reactions to the situation. Flexible and fast reactions helped maintain positive emotions and achieve good results, also after completing the first stage of the campaign.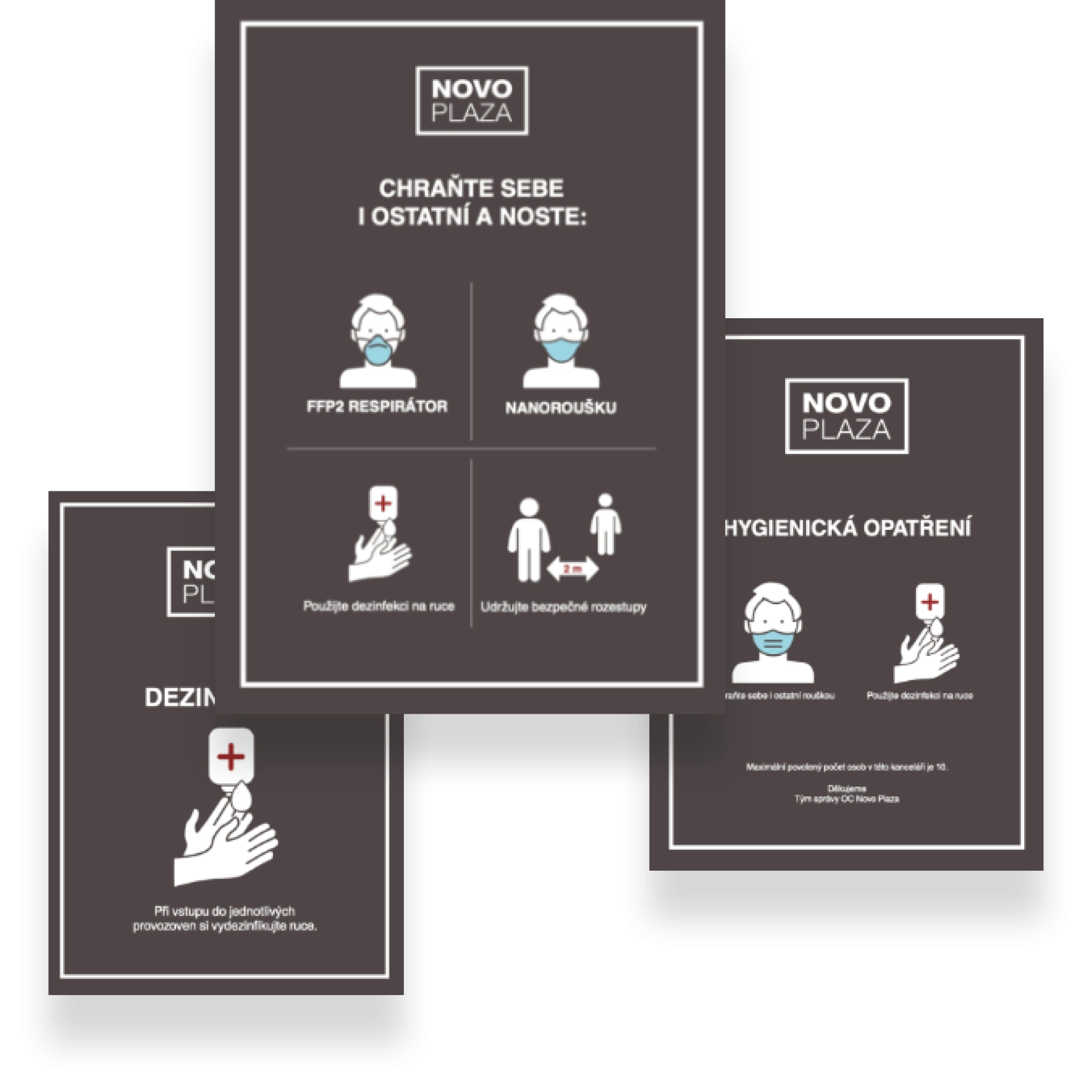 Main elements of the campaign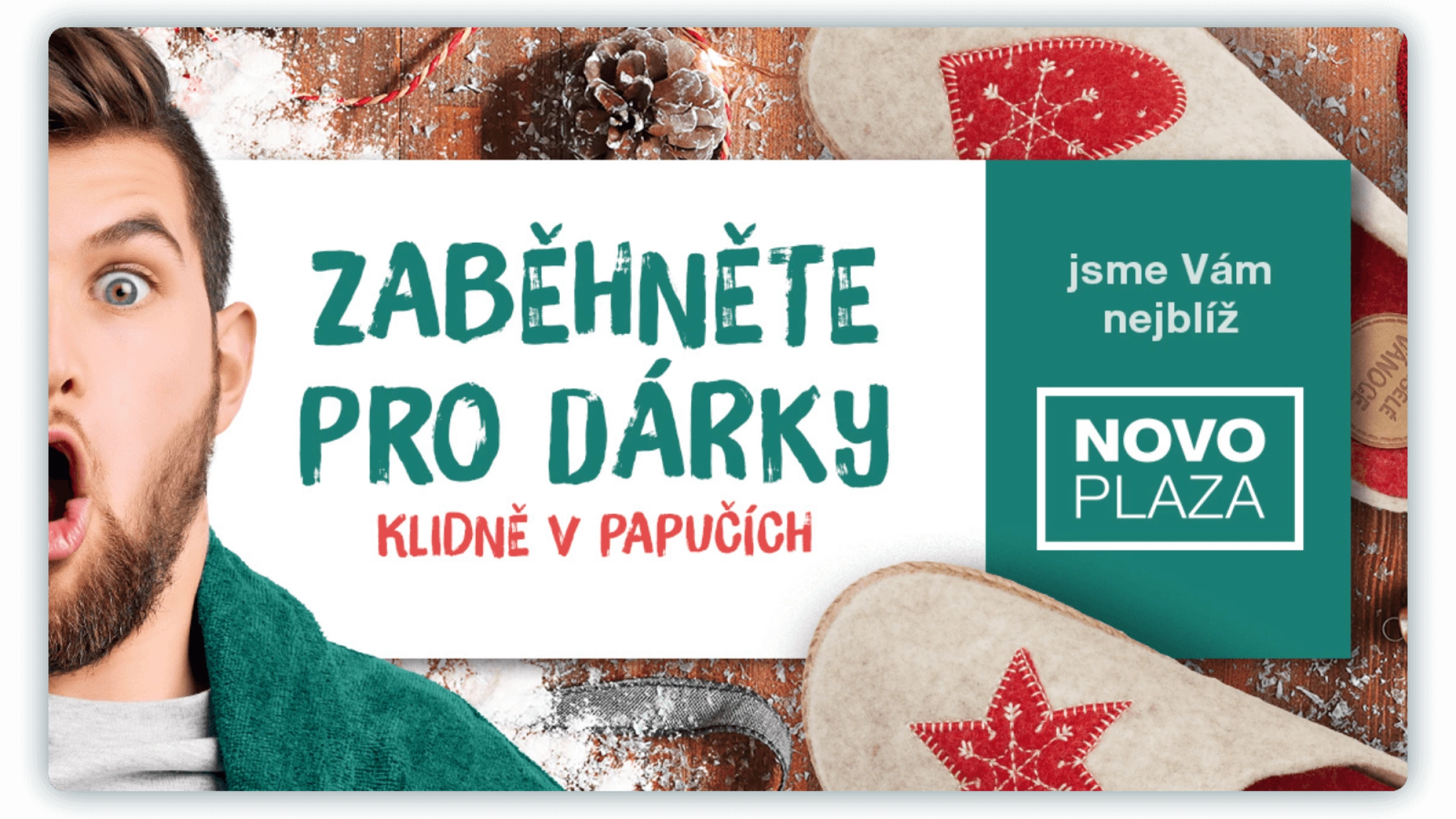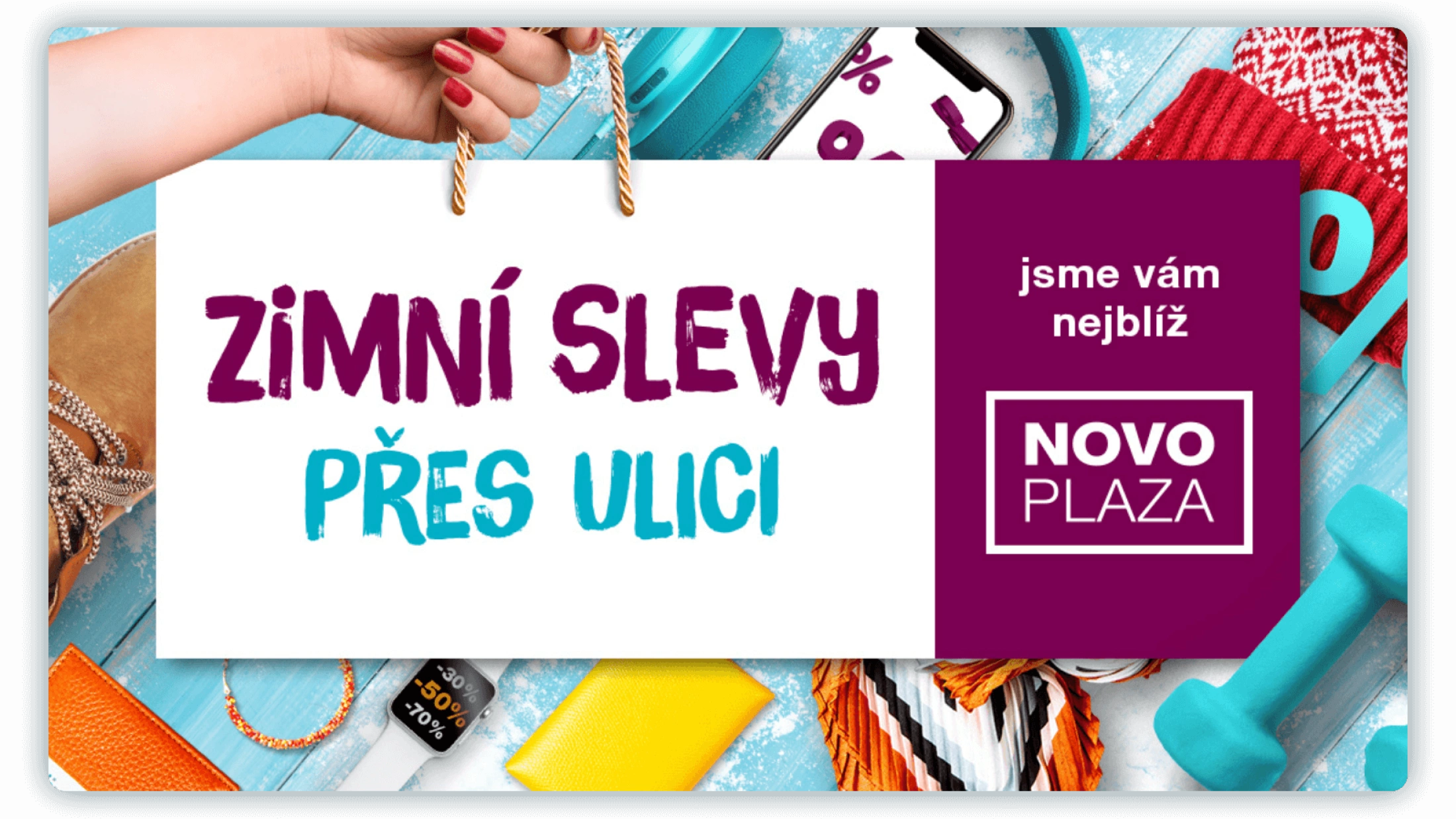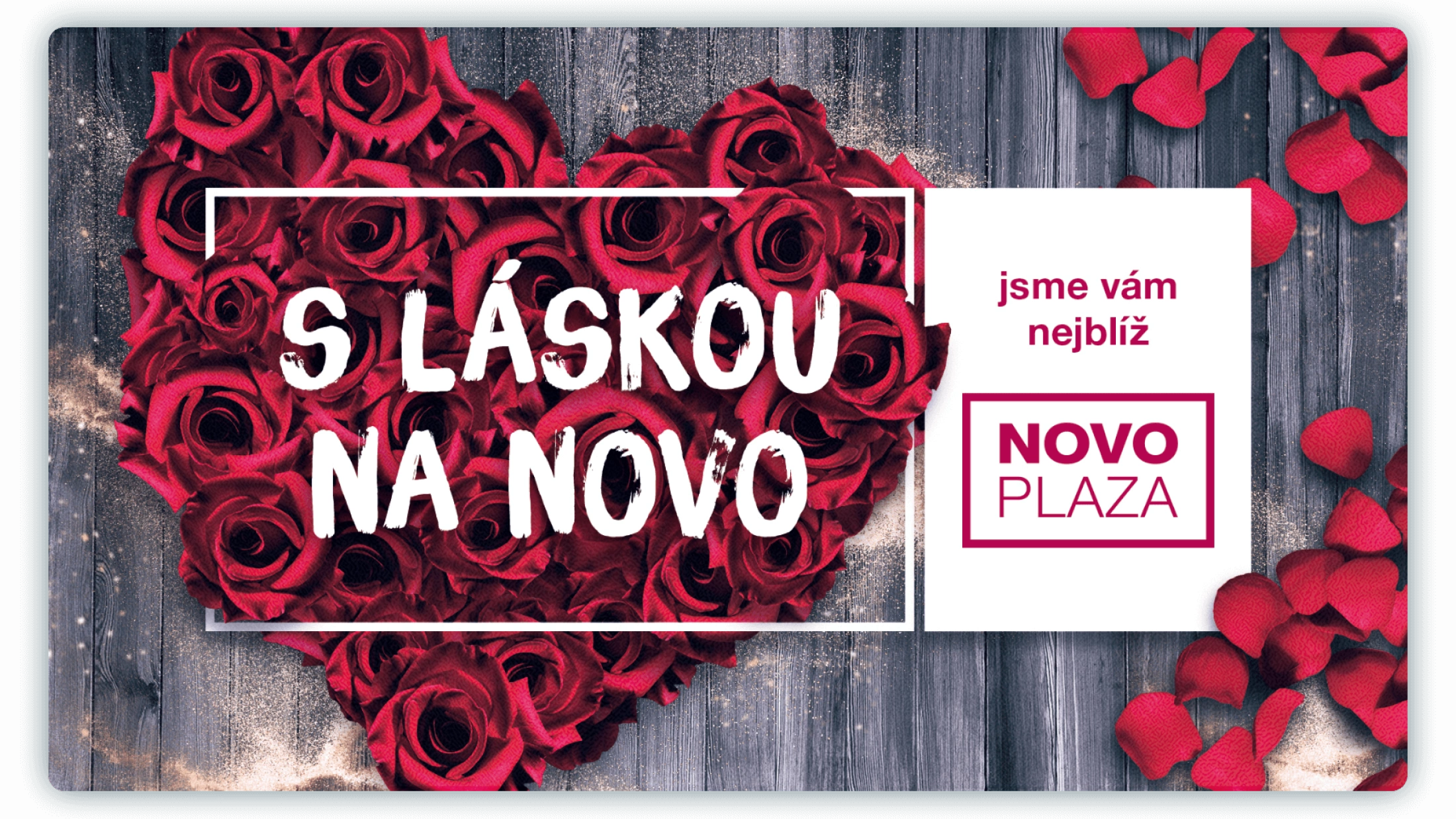 THE REBRANDING, NEW POSITIONING, AND NEW STYLE OF COMMUNICATION PROVED EFFECTIVE, AND WE SHALL CONTINUE DEVELOPING THEM AND INCORPORATING THEM INTO OUR MARKETING STRATEGY. THE CHANGES, MODERNISATION, AND NEW COMMUNICATION STYLE WERE WELL RECEIVED BY CUSTOMERS. WE DID NOT HAVE A SINGLE NEGATIVE REACTION. IN FUTURE WE SHALL FOCUS MORE ON COMMUNITY MANAGEMENT AND IMPROVING OUR POSITION ON SOCIAL MEDIA.

 Alexandr Fiala, project manager Lesensky.cz